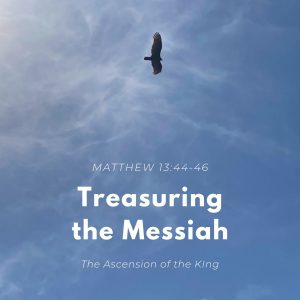 We were privileged to have Jo from Thailand preach the word of God for us after sharing about his work in Bangkok.  His message was from Matthew 13:44-46 and includes the stirring story of Jim Eliot.  What is your treasure?  Are you willing to lose all in order to gain the treasure of Christ?
Matthew 13:44-46
Taught Sunday morning, May 30, 2021 by Bro. Jo of Thailand
We hope that this online service has blessed you.  It is funded by the generous participants of Prairie Oaks Baptist Church.  If you would like to contribute to Prairie Oaks and their audio ministry, we now have a donation page so that you can securely give online to help this ministry.  Thank you for listening and prayerfully supporting us.  I hope we continue to further you in your journey with Christ!
Podcast: Play in new window | Download