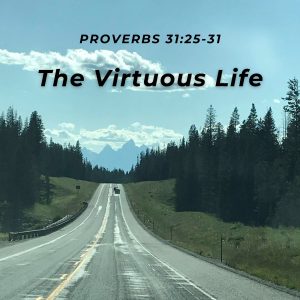 I'm not an expert on being a mother, but I've had a good one for long time. Let's visit on one description of a good mother from Scripture and realize we all have a lot to learn from this.  The virtuous life is only possible in Christ through the Holy Spirit.
Proverbs 31:25-31
Taught Sunday morning, May 8, 2022 by Brad D Harris
We hope that this online service has blessed you.  It is funded by the generous participants of Prairie Oaks Baptist Church.  If you would like to contribute to Prairie Oaks and their audio ministry, we have a donation page so that you can securely give online to help this ministry.  Thank you for listening and prayerfully supporting us.  I hope we continue to further you in your journey with Christ!
Podcast: Play in new window | Download