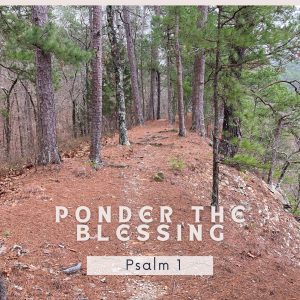 The gospel is simple enough for a child yet profound enough to challenge the elders for all of their years. And the Scriptures reward those who seek, no matter how many times the seekers return to the fountain. Psalm 1 reminds us that God and His Word are worth the effort of chewing on His truth. At the start of a new year, let's no falter in our pursuit of letting God's Words change us.
Psalm 1
Taught Sunday morning, January 2, 2022 by Brad D Harris
The Bible app
Bible app reading plan – How to Read the Bible
We hope that this online service has blessed you.  It is funded by the generous participants of Prairie Oaks Baptist Church.  If you would like to contribute to Prairie Oaks and their audio ministry, we now have a donation page so that you can securely give online to help this ministry.  Thank you for listening and prayerfully supporting us.  I hope we continue to further you in your journey with Christ!
Podcast: Play in new window | Download